Chartbooks for SimpleSystemTrading Volume Dots study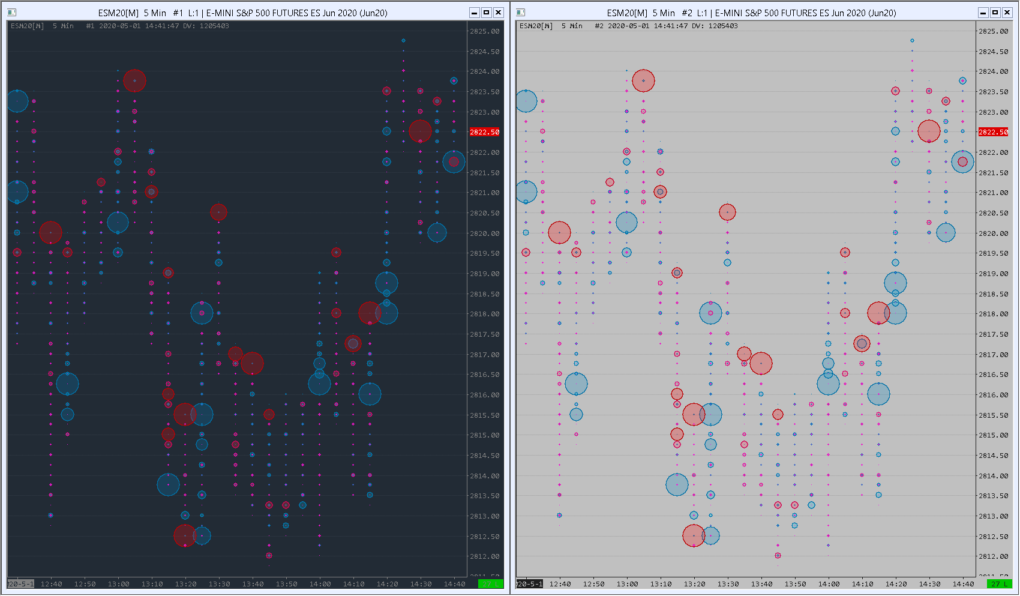 You can find below multiple chartbooks for the newly released Volume Dots orderflow study created by Frederik @ SimpleSystemTrading.
The study helps to visualize buy/sell pressure and imbalance points on traditional charts (Candlestick, Footprint, etc).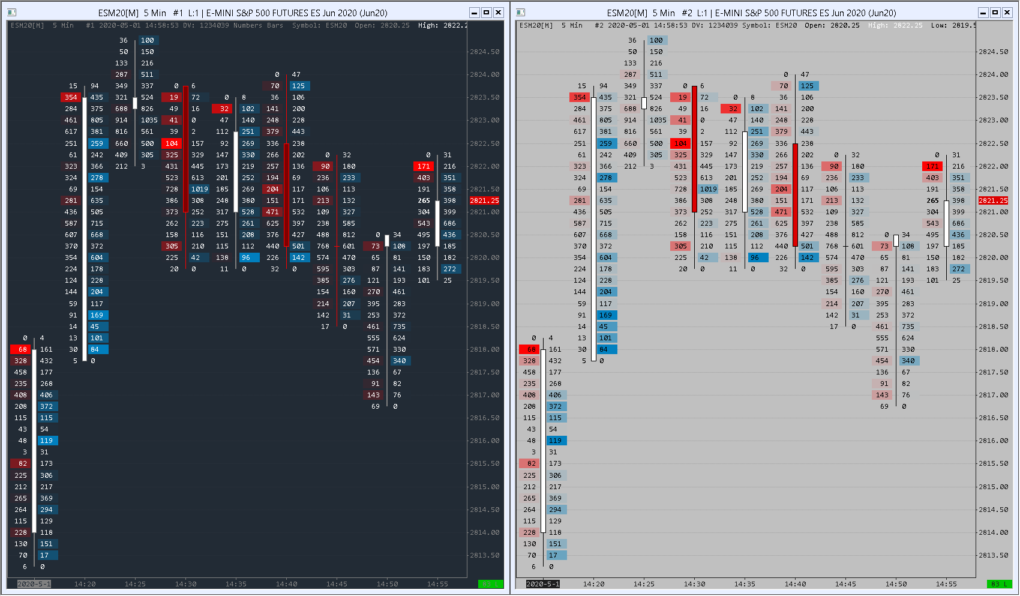 The below chartbooks are free for the Study license owners:
Please click here to learn more about the Volume Dots study.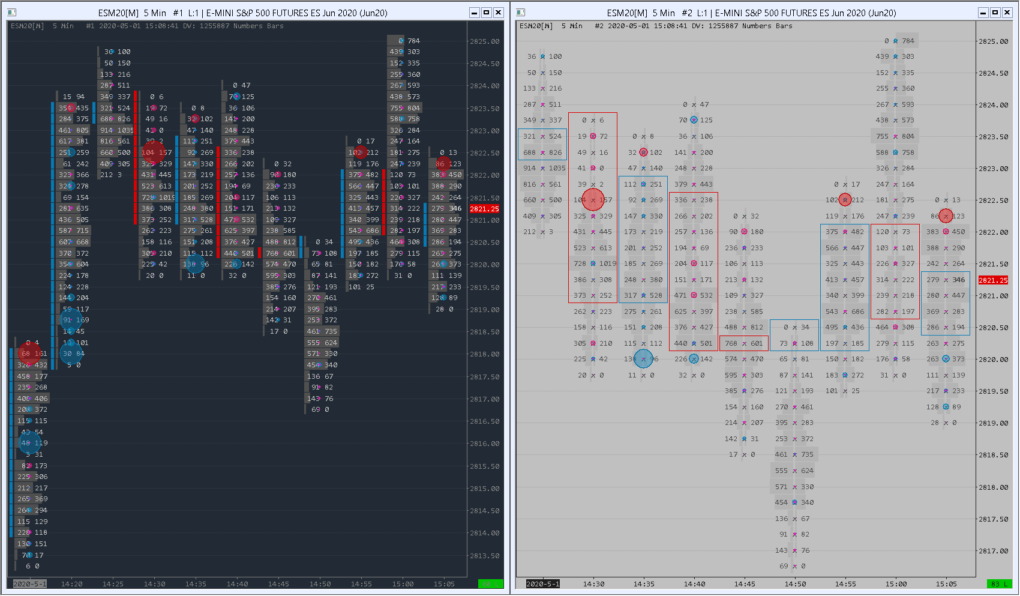 You should have a Volume Dots study license to use the chartbooks!
SierraChart Service Pack 5 is recommended to use the chartbooks.
Created with SierraChart v2092
Copy the .cht file to your \SierraChart\Data\ folder.
Click here for instructions about using the chartbook with different symbols.
If you have questions regarding the use of the Volume Dots Study, please directly contact Frederik at SimpleSystemTrading.
Uploads are powered by pCloud.